I bet all of you had a moment in life when you said, "As soon as I finish this study session/class/project/thing I will have loads of free time, and I'm totally going to do this superimportant/enjoyable/useful thing I've been wanting to do since before my study session/class/project/thing.
I can hardly contain my apparent productivity!
And then life happened and you realised that your carefully constructed plans amounted to surfing the web for funny videos of cats.
BUT! There comes a moment when you throw everything in the air, flip some tables and stomp off, like a boss, to do the superimportant/enjoyable/useful thing I've been wanting to do.
So, without further ado, here's my ESP blogpost #1!
A while ago, thanks to
US Embassy's
E-Teacher programme, I participated in an ESP programme at the
University of Oregon
. It was an incredibly useful and enjoyable experience and talking to people around the globe who share your troubles in dipping into an unknown field is more liberating than anything I've experienced before.
I've never had any proper training in what ESP is supposed to be, even though some people saw me fit to teach ESP based on the following reasoning:
"She finished a Computer Science/Electrical Engineering High School. She must be qualified to teach Technical English."
Nope. Not me. And it was such a relief to hear that!
One of my favourite debates in the course focused on getting ready for a quality ESP course.
Talk to stakeholders, they said. Now, stakeholders in my mind were the people paying for/organising the course, perhaps the students themselves. I had never before considered asking the University professors, the employers, the former students.
We spoke about different expectations of stakeholders and about how professors might think a skill is important, but when you observe the classes you see the students never actually use this seemingly important skill.
The course showed me the importance of taking a step back and re-assessing the data I get. Sure, a professor will tell me how important the vocabulary is. But do I even need to teach it? It will often turn out that the students have the necessary vocabulary already and I'm wasting time.
I spoke to several content subject teachers in my school and I ended up getting replies from "Nope, they don't need English at all" all the way to "Yes, they will need English, half the books in uni are in English. Besides, they can go on a student exchange!"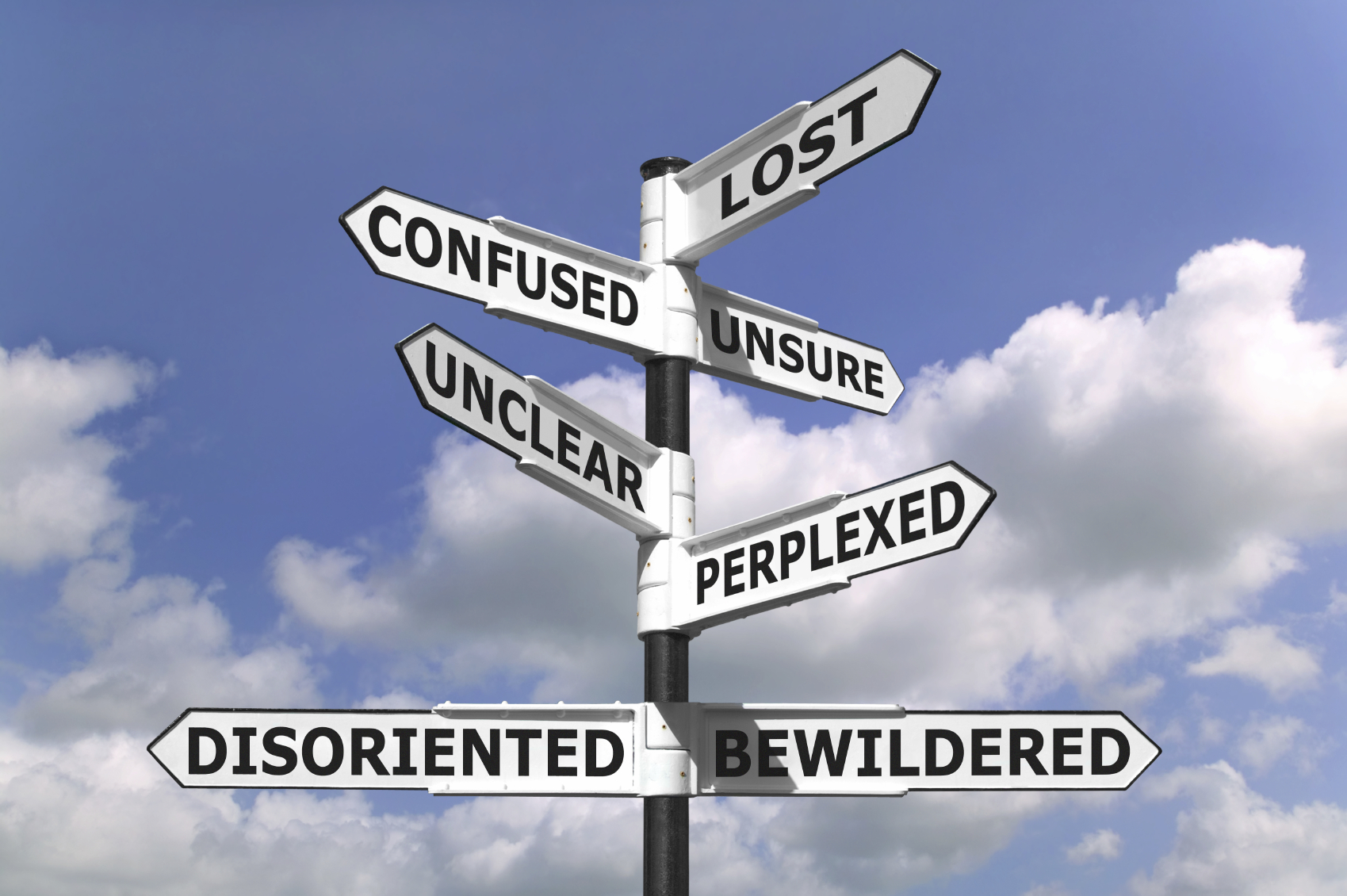 Pick a direction, any direction...
The first five minutes after that interesting day of interviews were dedicated to kicking my frustration back in a corner where it belongs.
Analysing that huge amount of data is going to be hell, I can tell. Despite that, I feel like it's important to dedicate some time to getting to know the skills your students are expected to have after finishing the programme, but at the same time, not getting discouraged by the huge amount of often conflicting data people provide. Google Forms helped me gather responses and analyse them when all seemed lost and bleak. (Tip: For more sophisticated needs, try
SurveyMonkey
)
Having a look at the sort of documents they should be able to produce was an infinitely useful addition, a big thank you to the two teachers that took the time to list a lot of them for my benefit! The responses of my colleagues and wider PLN got more meaningful with a list of documents and skills. Next time I do this, I'll collect the list of skills from the professors and then add a question on the frequency of use for the employers and Uni professors.
They included manuals, data sheets, reports, oral presentation, technical documentation, oh my.
Thank heavens for Internet and again, for the patient colleagues. By having a look at the documents and organising them into passive knowledge facilitators and active ones, my picture became a bit clearer, but with it also a dawning realisation. A horror.
I've been doing it wrong all along.
Next up, the joys of making materials and the infinite frustration of authenticity.